If you're on the hunt for the ultimate dream job - then what better than getting paid for eating chocolate? In the lead up to Easter, a chocolate and confectionary company is recruiting for a chocolate connoisseur to sample and review their products to ensure their customers 'only get the tastiest treats.'
The team at Sweet Hamper Company are looking for a chocolate taster who can fulfil the role of trying all the sweet delights featured within the product range. When it comes to the job's responsibilities, the successful applicant will be required to complete a chocolate tasting scorecard (grading each of the chocolate treats), which will then need to be returned to the Sweet Hamper Company for further insight.
Alex Gill, director of Sweet Hamper Company said: "Is it your dream to be surrounded by Flakes, Galaxy bars, Snickers or Reeses? That dream could become a reality if you win our competition to become the Sweet Hamper Company's chocolate taster. We're on the hunt for someone who knows their caramel from their fudge, their desiccated coconut from their nougat, and their cacao from their Cadbury".
The successful applicant will be paid £200 a day which equates to a whopping £52,000 a year on a pro-rata basis, as well as being gifted with more than £250 worth of chocolate in hampers, bouquets and gift boxes.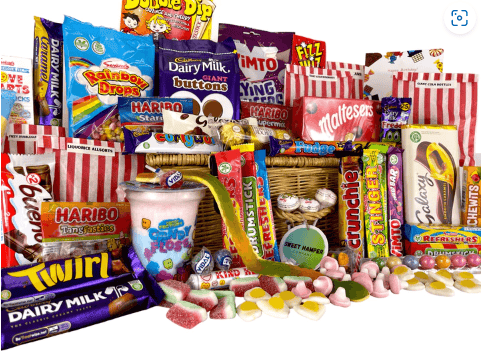 Dream chocolate connoisseur role - how to apply
Applications are open for UK residents aged 18 and over, and the deadline for applying is March 31. Visit the Sweet Hamper Company website to apply.