The official emblem for King Charles III's coronation has been unveiled. The symbol was created by former Apple and iPhone designer Sir Jony Ive.
Mr Ive was tasked with the design to honour His Majesty's reign ahead of his royal ceremony on May 6. He has taken inspiration from King Charles' "love of the planet, nature and his deep concern for the natural world" to mastermind the design.
It features a stylised image of the crown of St Edward, which will be used during the coronation, using the rose of England, thistle of Scotland, shamrock of Northern Ireland and daffodil of Wales to represent the red, white and blue of the Union flag.
The emblem will feature throughout the celebrations of King Charles's coronation, which will begin when the new head of state is crowned at Westminster Abbey. It will also be on show at a range of other national events, street parties and community gatherings marking the historic occasion.
Sir Jony Ive is renowned for being one of the bright minds behind the design of some of Apple's major products. He has had creative input on the likes of the iPhone, iPad and iPod.
In a statement, Sir Jony Ive said: "It is such an honour to be able to contribute to this remarkable national occasion, and our team is so very proud of this work. The design was inspired by King Charles's love of the planet, nature, and his deep concern for the natural world.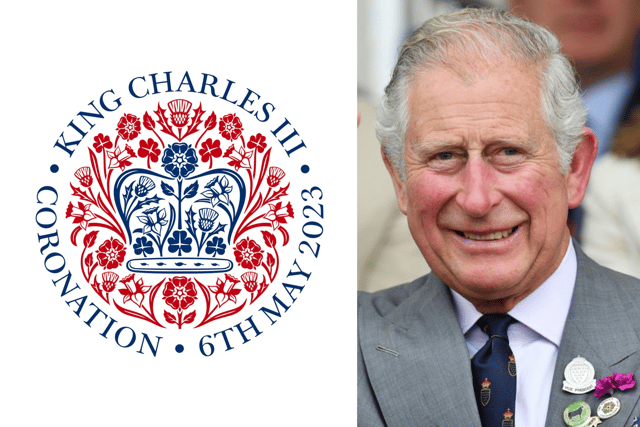 "The emblem speaks to the happy optimism of spring and celebrates the beginning of this new Carolean era for the United Kingdom. The gentle modesty of these natural forms combine to define an emblem that acknowledges both the joyful and profound importance of this occasion."