Famous Hollywood stuntman George Wilbur, who played Michael Myers in the Halloween film franchise, has died at the age of 81. The news was confirmed on Friday (February 3).
Announcing his death on Facebook, fellow stuntman Christopher Durand wrote: "George P. Wilbur passed away last night. George, you were a class act and well loved. You will be missed."
George died on Wednesday (February 1) night. Halloween: The Curse Of Michael Myers screenwriter Daniel Farrands paid tribute to the star, describing him as a "kind soul".
He posted: "Very sad to hear of George's passing. He was such a kind soul and a beloved member of the Halloween family."
Fans rushed to social media to pay tribute to George Wildbur, with one person writing: "George Wilbur has always been one of my favourite versions of Michael Myers and I'm sad to hear he passed away." Another said: "Rest In Peace to the great George P. Wilbur - legendary stuntman and Michael Myers actor in #Halloween 4 and 6."
George Wilbur's career spanned six decades and he worked on major film franchises such as Ghost Busters, Die Hard and Planet Of The Apes. He cemented his place in the horror genre with roles in The Silence Of The Lambs and Poltergeist along with playing the terrifying Michael Myers in the Halloween franchise.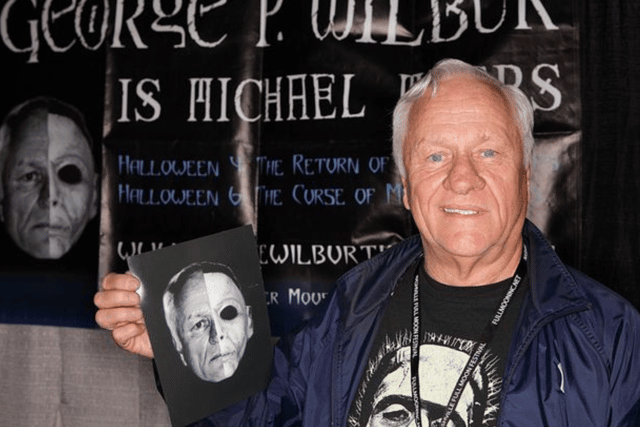 He wore the iconic mask in Halloween 4: The Return Of Michael Myers and Halloween: The Curse Of Michael Myers. George is survived by his daughter Gena and the cause of death has not been confirmed.