ITV chief defends 'duty of care' & denies 'toxic culture' on This Morning following Phillip Schofield exit
An ITV chief has defended the channel's duty of care after allegations of a 'toxic work culture'
Watch more of our videos on Shots! 
and live on Freeview channel 276
Visit Shots! now
An ITV chief has defended the channel's duty of care after allegations of a 'toxic work culture' following Phillip Schofield's affair with a younger colleague. The This Morning host left ITV last month after he admitted he lied to bosses and colleagues about the affair.
However, despite wider allegations of a "toxic" culture on the programme, Magnus Brooke, ITV's director of strategy, policy and regulation has defended the network. He told MPs on Tuesday (June 6) bullying was "unacceptable" and would be "dealt with appropriately".
He said: "There's a very sophisticated and a significant system of safeguarding and duty of care at ITV with a very significant set of policies
"We have a code of conduct, which sets out our expectations about how people behave, and that deals with a number of different issues, from equal opportunities to respect to work, dignity and understanding.
"We then have an important set of requirements, which hold people to account internally," Mr Brooke told a House of Commons committee on Tuesday.
However, according to the BBC, SNP MP John Nicolson told Mr Brooke he had spoken to whistleblowers at ITV, and that it "seems like a very unhappy place".
Mr Nicolson also referred to remarks about aubergines by This Morning editor Martin Frizell in response to a question from Sky News about whether there was a "toxic" environment on the show.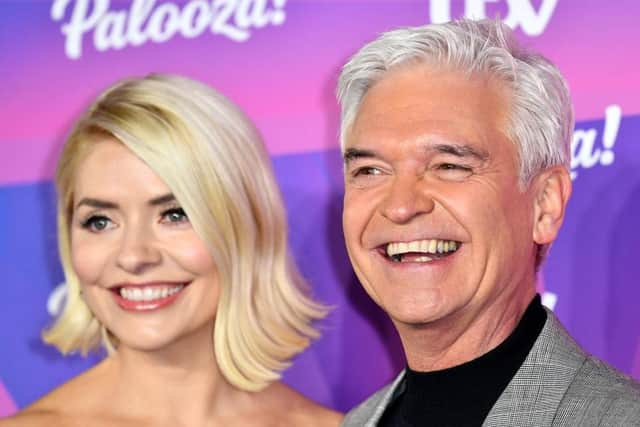 Mr Nicolson said those comments were "surreal and bizarre", adding: "I wouldn't like to be a young staffer going in talking to that editor about bullying given that that's the way he treats the subject matter on camera in public."
Referring to the aubergine remarks, Mr Brooke accepted it was "extremely ill-judged to say what he did".
"But I can reassure you on behalf of ITV that we do take all of these allegations very seriously, precisely because we do have a culture in which people's conduct matters enormously to us," he added.
Mr Brooke said the review demonstrated that the network "takes these issues very seriously" and he hopes it "establishes the facts" and "gets to the bottom of what's happened".
He also told Parliament's culture, media and sport committee: "Bullying is absolutely a breach of our code of conduct is very clearly set out and we have a set of policies around bullying and harassment at work, and clearly it's unacceptable.
"If we find bullying, it's inconsistent with our policy, we'd expect people to report it and we'd expect it to be dealt with appropriately."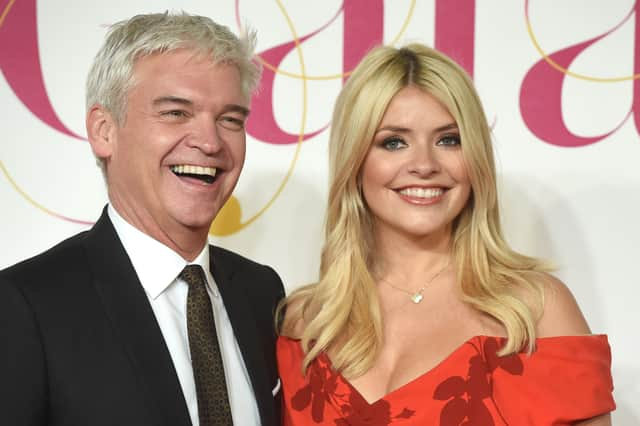 Speaking to the BBC last week, Schofield denied there was a toxic environment on This Morning, as well as claims that he had become too powerful or was unpleasant to work with. "I'm not rude on the studio floor, I don't bully people," he said. Since then presenters including Holly Willoughby has referred to the crew as a 'family' on the live show.
However, Dr Ranj Singh, who worked on This Morning for a decade, criticised the "toxic" culture at the programme. He said the issues "go far beyond" Schofield and that he took his concerns "directly to the top of ITV", but found the subsequent process "pretty heart-breaking".
ITV has said that after Dr Ranj's complaint, an external review "found no evidence of bullying or discrimination".
The broadcaster's chief executive Dame Carolyn McCall will discuss the matter further when she appears in front of the same committee next week.