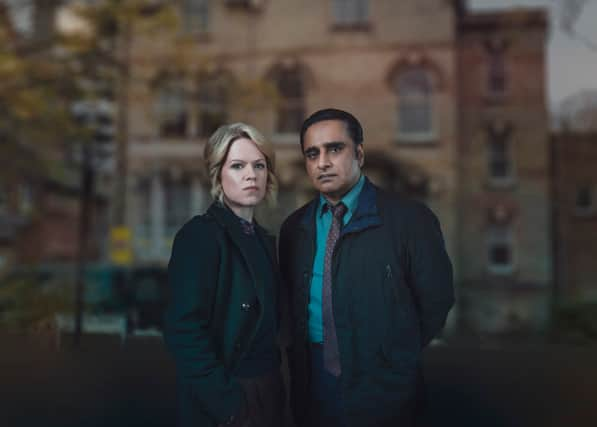 ITV drama Unforgotten is set to return for a fifth series and this time with award-winning actress Sinéad Keenan in a leading role. Each of the six episodes are written by show creator and executive producer Chris Lang.
The cold case murder drama originally aired on ITV in 2015 and centres around the Bishop Street unsolved crimes team. Usually, detectives Cassie Stuart and Sunil 'Sunny' Khan work together to tackle London's most dismal crimes but the tragic departure of DCI Stuart means there will be a new lead stepping in to fill her shoes.
When the series starts, DCI Jessica James (Sinéad Keenan) will be given her first case but a tough family life looks to complicate her first day on the job. The team's positive relationship with the late DCI Stuart means DCI James will have to work a bit harder for their approval.
Here's everything you need to know about the new series of ITV's Unforgotten.
Unforgotten series five plot
The official synopsis of episode one reads…
"When a severed leg is discovered in a bricked-up chimney flue the team get to work identifying the victim and cause of death. Cassie's replacement on the force, DCI Jess James, has a rocky start as she clashes with a grieving Sunny."
How to watch Unforgotten series five
The first episode of the fifth series of Unforgotten will air on Monday, February 27, on ITV1 and ITVX. The entire series will be available to watch on ITVX after the first episode airs.
Unforgotten series five entire cast list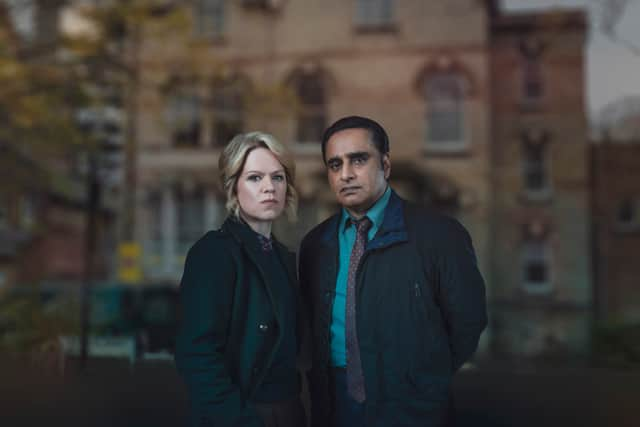 DI Sunny Khan - Sanjeev Bhaskar
DCI Jess James - Sinéad Keenan
DS Murray Boulting - Jordan Long 
DC Kaz Willets - Pippa Nixon 
DC Fran Lingley - Carolina Main
Leanne Balcombe - Georgia Mackenzie
Sal - Michelle Bonnard
Lord Tony Hume - Ian McElhinney
Lady Emma Hume - Hayley Mills
Ebele Falade - Martina Laird
Dave Adams - Mark Frost
Jay - Rhys Yates
Cheryl - Hebe Beardsall
Steve James- Andrew Lancel
D. Spt Andrews - Colin R. Campbell
Kate - Kate Robbins
Debbie - Gráinne Keenan
Karol Wojski - Max Rinehart
Elise - Claire Ganaye