Leeds City Council invest £25.3m in decarbonisation measures across the city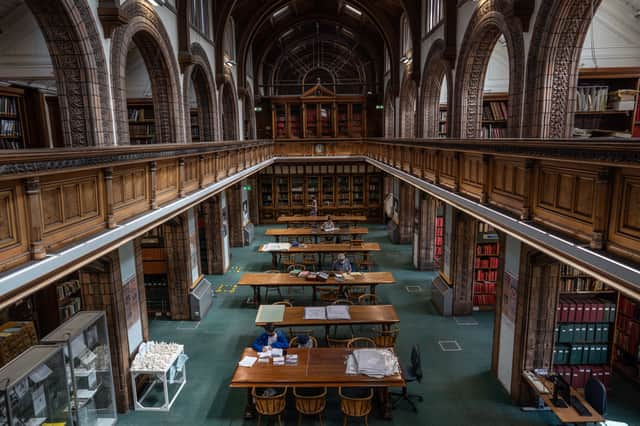 Leeds City Council (LCC) is to decarbonise dozens of public buildings as part of its target of net-zero emissions by 2030. 
The council is also aiming to reduce its carbon footprint by half by 2025.
As part of the Public Sector Decarbonisation Scheme, run by the Department for Business, Energy, and Industrial Strategy (BEIS) and delivered by Salix, LCC has received £25.3m to install a range of decarbonisation measures across the city.
The grant will enable the council to decarbonise 38 publicly owned buildings and stimulate the local green economy.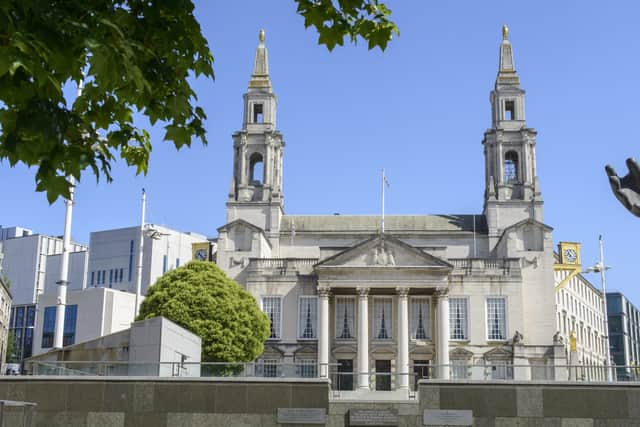 Air source heat pumps, new connections to the district heating network, solar panels, LED lighting and double glazing will be installed in multiple public buildings by the end of 2021. 
Councillor Helen Hayden, Executive Member for Climate Change, Transport and Sustainable Development, said: "This announcement is great news for the environment and good news for Leeds. 
"We are on track to halve our own emissions by 2025 and by the end of the year, some of our most historic buildings will soon become our greenest. 
"More than a dozen primary schools will also benefit from this funding - paying less for energy so that they can spend more instead on educating the next generation." 
Jack Saunders, Programme Manager at Salix, said: "We're really pleased that Leeds City Council have benefited from the Public Sector Decarbonisation Scheme. Installing new technologies such as the district heating network connections, solar PV and glazing throughout multiple sites across the city is a great step towards reaching their net-zero target by 2030. We look forward to continuing to support the council with any future plans moving forwards."