Lewis Hamilton's unusual travelling companion exposed by McFly star Danny Jones
Many didn't understand the heights of his love for music until McFly star Danny Jones revealed all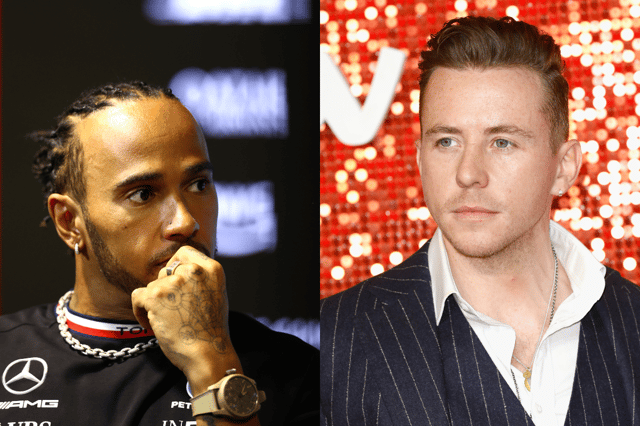 A fun fact some F1 fans may not know about Lewis Hamilton is that the seven-time world champion is an avid audiophile. But many don't understand the heights of his love for music until McFly star Danny Jones revealed all.
According to the famed pop-group guitarist, Lewis Hamilton has a portable music studio which he flies to races around the world. Jones even witnessed the set-up 'in the flesh'.
He told Music-News.com: "I think music and sport marry really well. Everyone I meet in the world of music wants to be a racing car driver and every racing car driver wants to be a musician. I know Lewis Hamilton does – he has a little bit of a studio set-up when he goes on tour. I've seen!"
Fans who follow the record-breaking driver on social media will be used to his sporadic updates about music. During the two-week window between the Saudi Arabian and Australian Grand Prix, Hamilton took to Instagram to show the world what he'd been working on.
He said: "I recorded for the first time in almost a year yesterday, it's super rough and just an idea. I took a break to focus on other things but I also lost the drive to keep making music which has made me so sad.
"It's such a process and hard to do when you're on the road 300 days a year. But it remains something I truly love and I am going to make more of an effort to do more."
Hamilton is a keen music fan and has attempted to break into the industry with a range of collaborations. The 38-year-old has sat in sessions with Drake and Frank Ocean and even featured on a track with Christina Agulera's song 'Pipe'  under the pseudonym XNDA.