Many over 50s wish they could be more environmentally friendly – but find sustainability too expensive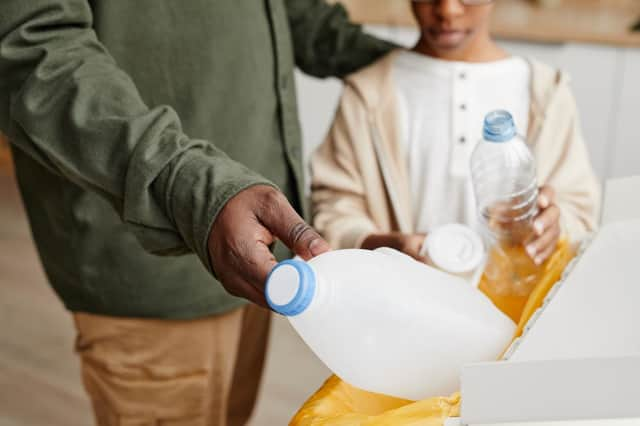 More than half of adults aged 50 and over think they could be more environmentally friendly – but find sustainable changes are too expensive, research finds.
While over a fifth (21 per cent) would rate themselves average or below for how eco-conscious they are.
And more than three quarters admit they could do more around the home to help the fight against global warming.
Nine in 10 are being selective with their heating usage to help the environment but are delaying making more costly changes to their homes.
Instead, they are focusing on smaller eco practices that are easier to implement, such as recycling (98 per cent), avoiding single-use plastic (71 per cent) and collecting and reusing rainwater (60 per cent).
Eco-maximising homes
Other practices include using solar panels (20 per cent) and avoiding plastic products where possible (71 per cent).
While only three per cent of over 50s are tending to the larger, more expensive environment changes – such as a ground source heating pump, though there has been over 12,000 Google searches per month for them.
This research was conducted by Saga Exceptional, which found one in six (15 per cent) say they already live in an environmentally-friendly home.
And 18 per cent feel they do enough and are playing their part.
"The over-50s are showing a will to change their homelife to become kinder to the planet. The cost-of-living crisis are showing a will to consider what they spend money on and where they can make cuts and as such, eco-maximising homes isn't a priority for many at the moment.
"Instead, what we're seeing is that the over 50s are implementing small, more cost-effective habits to do their part."
For more exception home content, looking at home improvements, hacks, or trends – visit here.