Martin Lewis says ITV Money Show is back for 'summer mini-series' including urgent episode for anyone 45-70
Martin Lewis has announced two special episodes of his Money Show on ITV - and you won't want to miss them if you're aged 45 - 70 or are looking to save money on your summer holiday.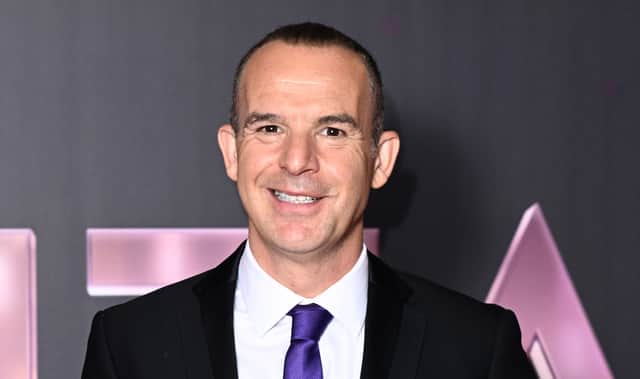 Martin Lewis has announced his popular Money Show on ITV will return for a summer 'mini series' - including an 'urgent' episode for those aged 45-70. The consumer champion told fans to watch out for the special episodes, which will air from next Tuesday at 8pm.
Mr Lewis tweeted: "News. Next Tue 8pm @itvMLshow is back for a summer mini-series. Well I'm calling two shows in a row a mini series anyway.
"The first is urgent for anyone age 45 - 70 as its the last chance to boost your state pension by £10,000s (and yes I'll be talking about how to navigate the phone lines too) plus lots more pensions help. Then the following week its my annual pre-summer holiday overseas MoneySaving show.
"Do series link it or set the VHS," Mr Lewis added. The Martin Lewis Money Show is hosted by Mr Lewis along with co-presenter Angelica Bell.