A scientist has warned to 'watch out for lots more wasps' this year as the Natural History Museum has released a list of new animals they discovered in 2022. Scientists have announced that they uncovered 351 new plant and animal species, including 85 new types of wasp, and a miniature frog the size of a 1p coin.
The Natural History Museum in London explained that some of the wasps found have beautiful, 'feather-like wings', and some 'miniature individuals,' meanwhile, larger species including eight new types of mammal were also discovered.
Dr Gavin Broad, the Principal Curator in Charge of Insects at the Museum and an expert in Hymenoptera, the group that contains wasps said: "It's no surprise that new wasp species came out on top, it's just a surprise that wasps don't come top every year
"The abundance of parasitoid wasps makes the order Hymenoptera the most species-rich order of insects, but it is way behind some other groups in terms of actual species descriptions. Watch out for lots more wasps next year!"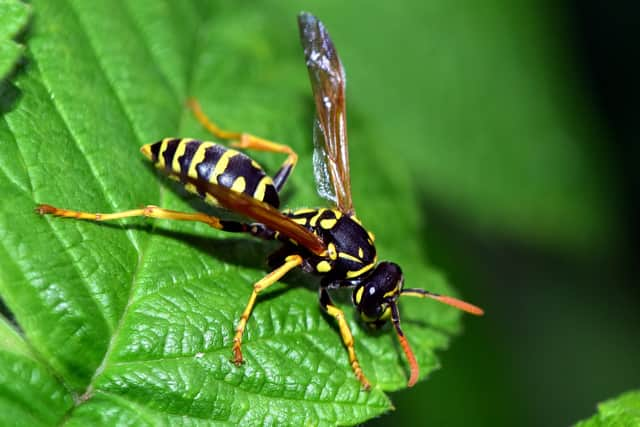 Among the list were also 84 species of beetle, 34 species of moths, 23 species of moss animals (also known as bryozoans) and 19 new types of stick insect. New plants were also on the list including 11 new types of algae and three new species of minerals.