Three in 10 SMEs will invest over £5,000 - to start their own business
Small business owners invest an average of £2,767 to achieve their dream of starting their own company, research has revealed.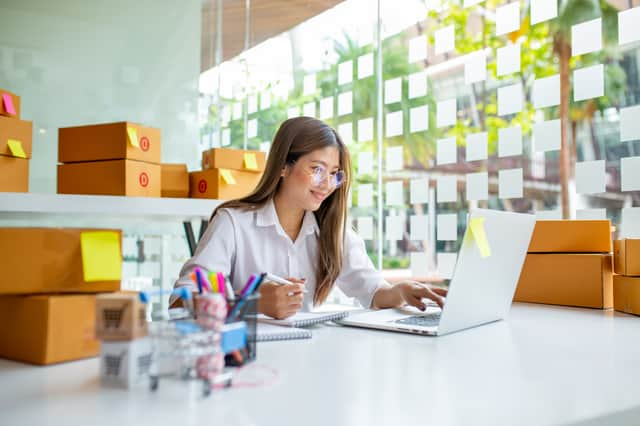 A poll of 1,000 SME owners also found 30 per cent put more than £5,000 in to start their own business.
However, the decision to do so seems to have paid off for the vast majority, with 87 per cent saying starting their own business was the best thing they have ever done.
But despite the hugely positive outlook on their SME, two thirds wish they could have spoken to experts before they started their entrepreneurial pursuit.
The research, commissioned by Amazon ahead of Prime Day, also found fear of failure (41 per cent) was the top reason why SME owners believe others aren't willing to take a risk.
While 25 per cent were stopped by a lack of knowledge on how to start a business.
Among the top questions those polled, via OnePoll, wish they could have asked were how to promote their business (31 per cent) and how to manage finances (30 per cent).
Other top queries included asking about what they need to know to succeed (28 per cent) and knowledge of legal information (27 per cent).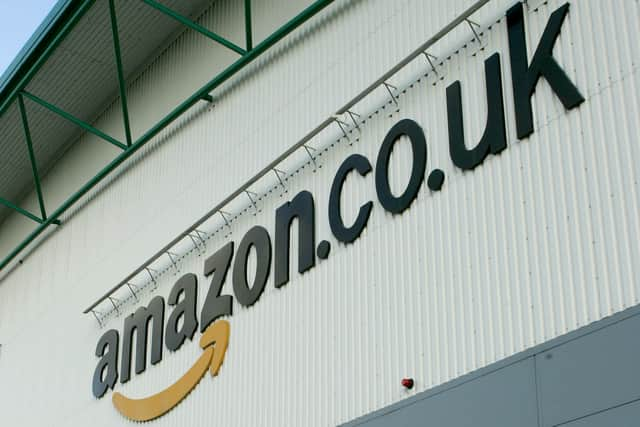 A worthwhile investment
To help SME owners, one entrepreneur has the chance to secure one-to-one business lessons from Sara Davies MBE through Prime experiences.
The business mogul and owner of Crafter's Companion will give one customer monthly sessions to consult on their company and help it boom by the end of 2023.
Starting with a kick-off session at Sara's offices in Durham, five monthly virtual sessions will take place up until December 2023, to help monitor progress and advise on next steps.
To be in with a chance of securing the experience, budding entrepreneurs or ambitious employees need to buy a Dingbats Wildlife Notebook when it goes live with the experience on Prime Day.
Dingbats is one of the many small businesses selling on Amazon, which launched a business support program in 2020 to support SMEs and start-ups through online learning and bootcamp events.
There are 1.9 million SMEs selling globally on Amazon, and 100,000 in the UK alone, who recorded more than £3.3 billion in export sales in 2022.
John Boumphrey, UK country manager of Amazon, said: "We work really hard to deliver great products at the best prices for customers, from the biggest brands to the 100,000 small British businesses.
"There is a lot to be excited about and a lot of value to find, with a few fun surprises and experiences to help you feel like a big deal along the way.