Titanic sub: Teenager who died on Titan took Rubik's Cube on trip to break record
Suleman Dawood, who died in the Titan submersible, took a Rubik's Cube on the trip as he wanted to break a world record, his mother said.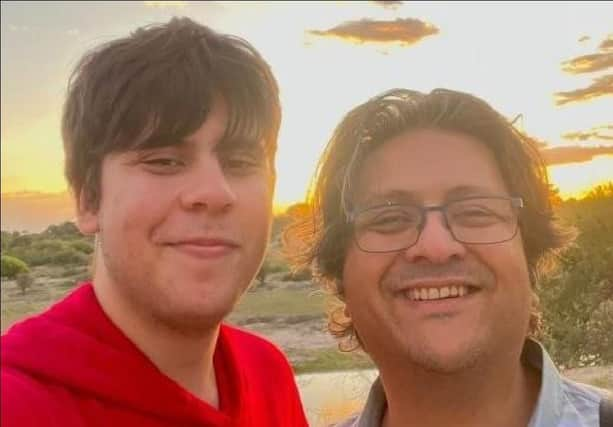 Suleman Dawood, 19,  took a Rubik's Cube on the Titan submersible to break the world record before his death, his mother has revealed. Prior to his death, he applied  to the Guinness World Records and his father, Shahzada, who also died on the Titan submersible, had brought a camera to capture the spectacle.
Suleman's mother Christine was on board the Polar Prince, the sub's support vessel, with her daughter when she found out the Titan had gone missing. She told the BBC:
"I didn't comprehend at that moment what it meant - and then it just went downhill from there."
In her first interview, Christine revealed she had planned to go with her husband to see the wreck of the Titanic, but the trip was cancelled because of the pandemic.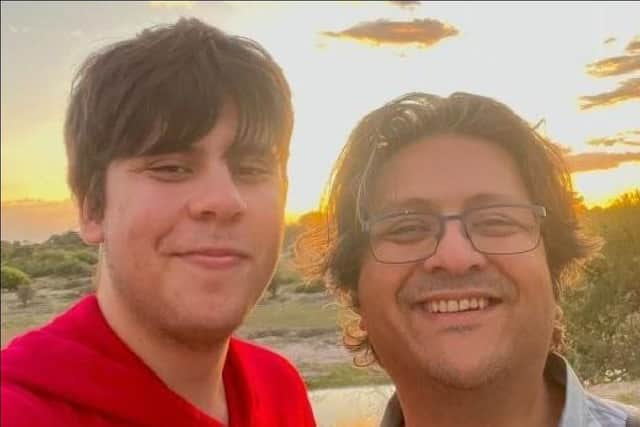 "Then I stepped back and gave them space to set [Suleman] up, because he really wanted to go," she said.
Speaking about her son, Mrs Dawood said Suleman adored his Rubik's Cube and carried it with him everywhere. He could also complete the complex puzzle in an impressive 12 seconds.
Christine explained: "He said, 'I'm going to solve the Rubik's Cube 3,700 metres below sea at the Titanic'." At the time of his death, Suleman was a student at the University of Strathclyde in Glasgow.
Three other people died on the submersible alongside Suleman and Shahzada, including OceanGate CEO Stockton Rush, British businessman Hamish Harding, and former French navy diver Paul-Henry Nargeolet.