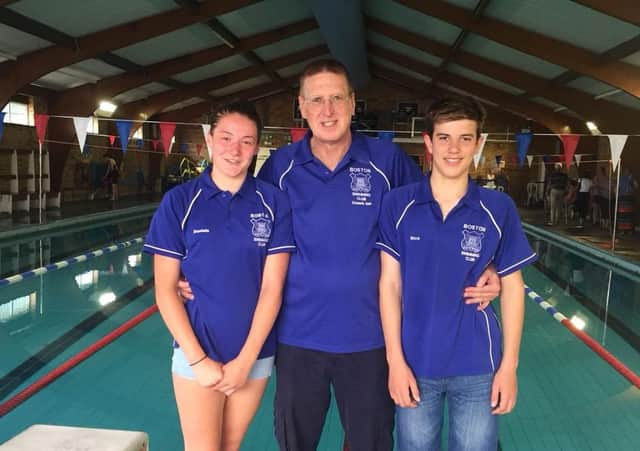 However, he knows he can leave on a high after some fantastic recent success.
A club statement read: "It is with sadness that the chairman, Pete Hockerston, has this week accepted the notice of head coach Ian Wells.
"Ian has led the coaching team at BASC for the last 23 years and over recent years his coaching has seen Boston achieve top club in the Lincolnshire County Championships as well as top club in numerous Open Meets and leagues.
"We have also seen several swimmers competing in National and International Swimming and Paraswimming Competitions.
"Ian feels the time is right, with the club at the top of competing, for him to stand down. He will leave the club at the end of September.
"All at Boston Amateur Swimming Club wish him well in his retirement from coaching and his future plans."