Angelica Finch preparing to make pro fight debut
Boxer wants to replicate her amateur success..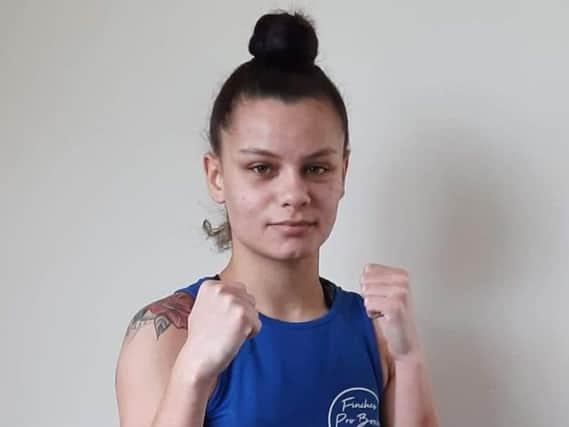 Three-time national champion Angelica Finch is preparing to make her professional debut later this month.
Angelica is due to return to the ring on April 24 for a bout in Aberdeen, which will be aired on TV.
There is more good news for the fighter and her family as Boston Town Boxing Club have been granted their professional licence under the British and Irish Boxing Authority, and are now a pro-am stable under the name Finch's Pro Boxing/Boston Town Amateur Boxing.
Angelica will be trained and managed by her dad Jim Finch, who also trained and guided her during her successful amateur career. She will be promoted by Assassins Promotions, run by Lee Mcallister.
Angelica - who was the holder of the East Midlands Elite belt - won three national titles at junior, youth and senior elite level as an amateur, along side being crowned East Midlands champion multiple times.
She also won six international Box Cup gold medals, beating champions from Australia, Ireland and Norway.
Angelica, who is hoping to replicate her success in the pro ranks, is on the lookout for sponsorship. Anyone interested can get in contact via the Finch's Pro Boxing Facebook page.
Further details about her upcoming fight are to be released shortly.