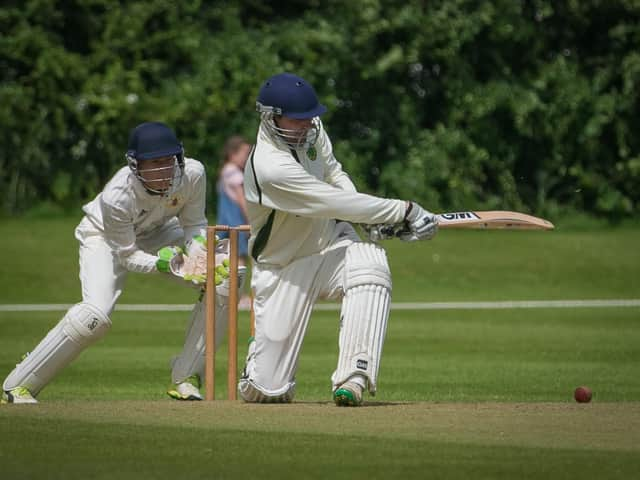 Boston Cricket Club will return to action this weekend - and there's still a strong hunger for action at the Mayflower
The club fielded first and second XIs in last season's shortened campaign, but will be back to a full complement this year, three teams competing on a Saturday and one on a Sunday.
"They do want to get back," chairman Chris Wade said.
"Those that didn't get involved last year - for some reason or another, some not wanting to be at risk of catching the disease - they're keen to get back.
"The youngsters are as well. We'll be going all out with the All Stars and Dynamos Cricket programme this year, just getting things back open and out there as well."
Damo Lawson's Seconds and the Thirds, captained by Kev Manning, will begin their South Lincs and Border League campaigns this Saturday.
The Seconds travel to Sleaford Seconds in the Premier Division while Division One action will see the Thirds host Heckington.
With the exception of a skeletal team who have been maintaining the playing surface, the club has been shut nearly all year.
But following the reintroduction of outdoor sports on May 29, the club have been able to begin net sessions.
"The club was shut the whole time (since last year's action ended)," Mr Wade added.
"A group have been going down and cutting the outfield and preparing the square, but apart from that there's not been a lot going on.
"The committee met every month on Zoom which has kept everybody in touch, but everyone's ready to play again now.
"Last year was just about getting some games in.
"We weren't really playing for anything like you would in a normal year. "We're looking forward to getting back."