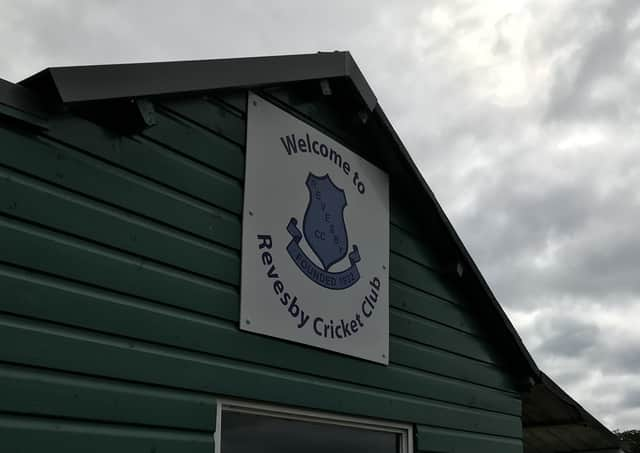 Revesby CC are preparing to return to action on August 2.
With seasons scheduled to begin last April, local leagues are re-assessing their structures- regionalising divisions and writing up new fixtures.
One example is the Lincoln & District Sunday League system, ordinarily boasting four full divisions.
Having canvassed clubs for support, a new Premier Division and three regionalised leagues have been created - with fixtures starting on August 2.
While some clubs have opted out of any cricket this summer, others have made the most of the previous guidelines on training in groups of six - and are now in a position to launch teams for the remainder of the campaign.
One such club is Revesby, a small village side which last season launched a second team, and now is one of just five sides putting out two teams on a Sunday in 2020.
Like many outfits across the county Revesby are organising friendly games to fill their July schedule, and now guidance is in place they are encouraging spectators to spend their Sunday afternoons taking in the sound of bat on ball down at their picturesque Main Road ground, boxed in by farmland on three sides with the Revesby Estate across the way.
Rob Jeffery, the club's fixture secretary and second team captain, said: "We want people to bring their chairs and watched cricket at Revesby, in a Covid-secure manner of course.
"We're a friendly set-up hopefully going about things the right way."
The club is making plans to embark on a tour to Europe next summer while new signings have freshened up their first and second teams.