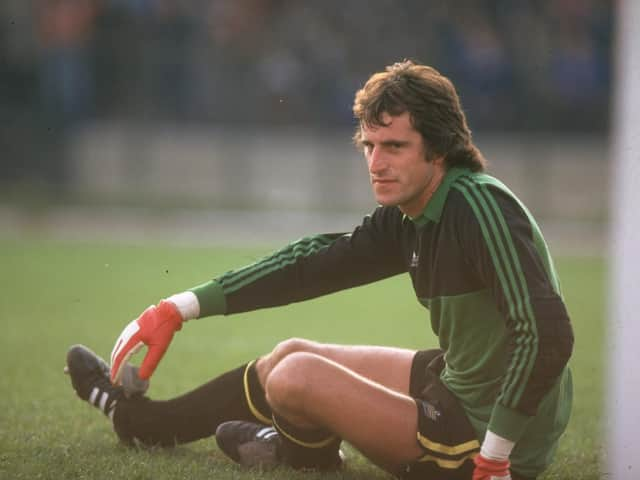 Lincolnshire FA have paid tribute to former England goalkeeper Ray Clemence, describing him as a role model and inspiration for youngsters in the county.
Skegness-born Mr Clemence died yesterday, aged 72.
"Lincolnshire FA was saddened to learn that Ray Clemence, the legendary England goalkeeper who was born in Skegness and started his career with Scunthorpe United FC, has passed away at the age of 72," a Lincs FA statement read.
"He was an icon of the game with a fantastic record of achievement throughout his playing and coaching career.
"He was also a role model who inspired local Lincolnshire youngsters that they too could achieve and play at the highest levels of the game.
"All of our thoughts are with Ray's family and friends at this time."
Mr Clemence played locally for Skegness Town and Scunthorpe before going on to have a glittering career with Liverpool and Tottenham Hotspur.
He won five league titles and three European Cups with Liverpool between 1967 and 1981, and made 61 appearances for England.
Mr Clemence - who used to work as a deckchair attendant - was diagnosed with advanced prostate cancer in 2005.