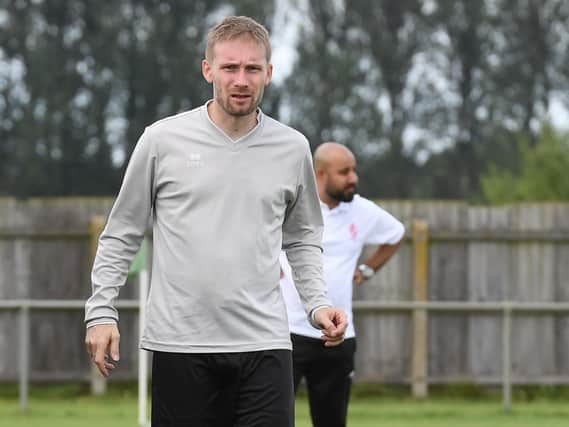 Sleaford Town have been drawn away at Anstey Nomads in the FA Cup's extra-preliminary round.
Jamie Shaw's Greens will travel to face the United Counties League Division One side on Tuesday, September 1, the victors hosting Worksop in the preliminary round.
The winners will pocket £1,125 in prize money with the losers awarded £375.