Billy Heath says Alfreton Town showed Boston United 'too much respect' in 2-0 defeat
Old boys Leesley and Platt on target before Reds miss penalty...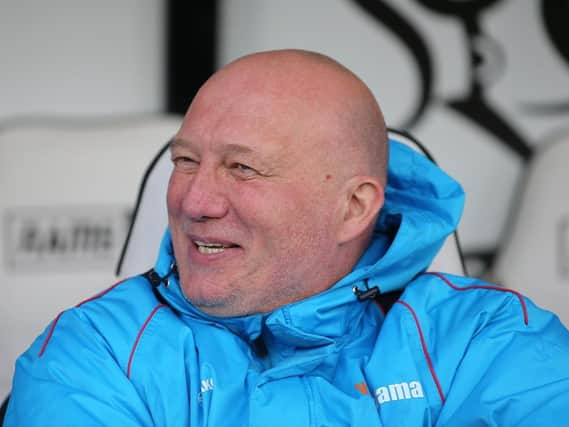 "I was disappointed with the first half an hour," said Heath, whose side remain just above the relegation zone..
"I just said to the players in the changing room we didn't compete for the first half an hour.
"So passive, not how we usually are. We didn't compete, we gave them far too much respect. Then we crept back into the game and got done again with a sucker punch."
Joe Leesley's 45th minute header handed United the lead at half time before Tom Platt doubled the advantage.
A change in formation saw Alfreton switch to three at the back and the introduction of Jake day saw the attacker miss a penalty, after he was fouled by Scott Garner.
"In the second half we changed our shape and started to look a little more ourselves," Heath added.
"But the first half an hour was just nondescript, I was so annoyed.
"Although the results haven't been fantastic we've always competed and looked to massively compete. First half hour we didn't compete, after that we looked more ourselves."