Boston Town beaten 4-0 by Shepshed Dynamo
UCL Premier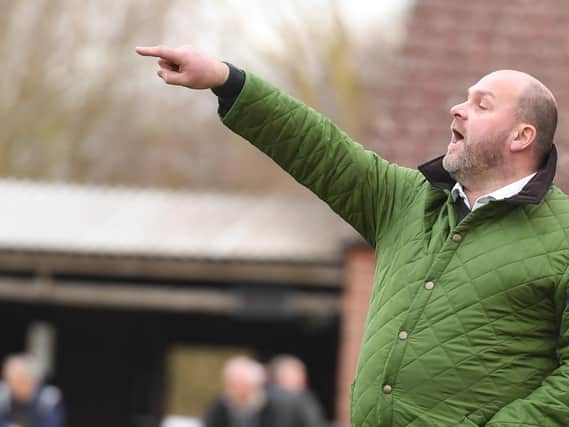 Gary Edgley's side trailed from the fourth minute, conceding two penalties in the game.
Reece Morris opened the scoring before Niall Prenderville doubled the advantage in the 32nd minute.
Shepshed made it three before the break as Karl Whymark converted a penalty.
Whymark slotted home his second spot kick of the afternoon 12 minutes into the second half.
TOWN: Portas, Tate, West, Cunliffe, Watkins, Pinner, Beeson, Horton, Bayliss, Beck, White; Subs: Muirhead, Raducan, Ford.