Boston Town boss Gary Edgley fears UCL could be declared null and void for second season in a row
Matches on hold due to tier four status...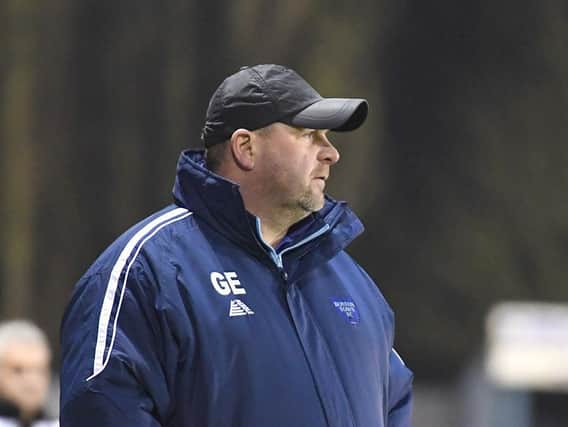 The Poachers returned to action for the first time since November 3 last Monday, securing a 2-0 victory over Sleaford Town at the DWB Stadium.
But after last Wednesday's announcement that Lincolnshire had been placed in tier four, matches have again been put on hold.
"I still think we'll have a further lockdown," said Edgley, whose side have played just 12 of their scheduled 38 league matches.
"I can't see it (tier four status) being lifted (on January 13, the next review date) and if we do have a further lockdown then, for me, the league will be null and void because it'll just be more or less impossible to finish the season.
"It would be unfair if the league tried to make teams finish the season when it just isn't viable.
"Not just playing the games, but not having fans in means more costs for the clubs. People's safety is paramount. This is just a hobby, not life or death."