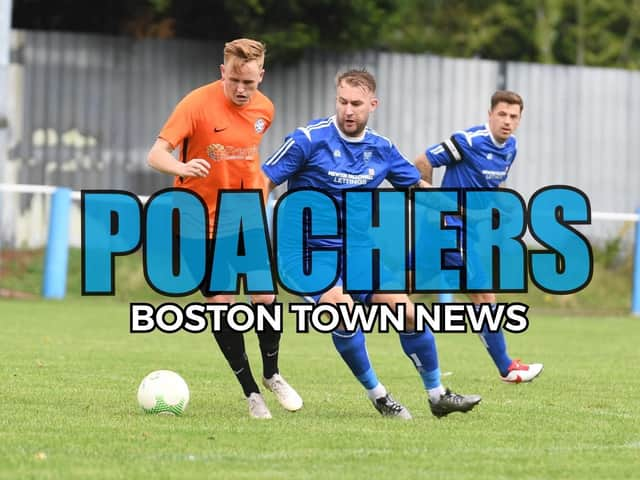 Boston Town will not be returning to action this weekend due to safety concerns.
The United Counties League asked member clubs whether they wished to resume their campaigns at the weekend.
And the Poachers - due to face Rugby Town after a month's lockdown - said they would prefer to put their season on hold due to safety concerns.
A club statement reads: "The directors of Boston Town are sorry to advise that we don't think that it is safe and ethical to send players to different areas of the country, while Lincolnshire remains in tier three.
"The welfare and safety of the players and management outweigh the reasons for travelling. So the first team will not be competing until the tiers are changed."
Other Lincolnshire clubs, including Sleaford Town and Deeping Rangers, have made similar announcements.
There are also financial implications for clubs in tier three who will be operating at a loss due to fans not being allowed to go to games.