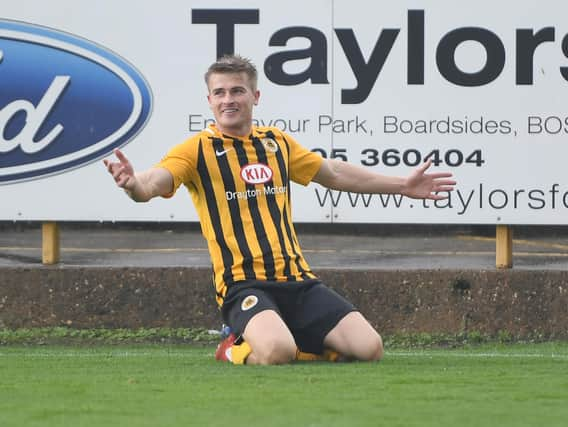 Two of the Pilgrims' three play-off semi-final defeats have come from spot kicks this decade, losing out to Guiseley in 2011 and Chorley in 2015.
And United manager Craig Elliott, who suffered a county cup shoot-out defeat against Gainsborough Trinity in just his second match in charge of the Pilgrims, isn't taking any chances.
"We started practising penalties on Saturday," he told The Standard.
"We'll do that every session as we all know they're important in the play-offs."
Jordan Thewlis is Boston's go-to guy from 12 yards, having netted seven penalties this season with a 100 per cent conversion rate.
Dominic Knowles' penalty secured the 1-0 victory over AFC Telford United in February, the last goal scored by a Boston player at York Street but also saw a penalty saved in the FA Cup win at Sutton Coldfield.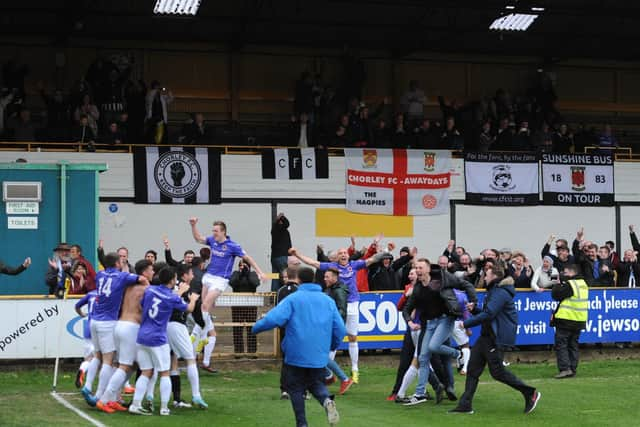 United defender Simon Ainge - who was part of the Guiseley side which pipped the Pilgrims in 2011 - is no stranger to spot kicks either and once took three in the final 10 minutes to earn former club Harrogate Town a 3-3 draw with Salford City, slotting home two and finishing the other from the rebound.
Boston's last shoot-out success was a 5-3 victory at Stamford in the county cup in 2012.