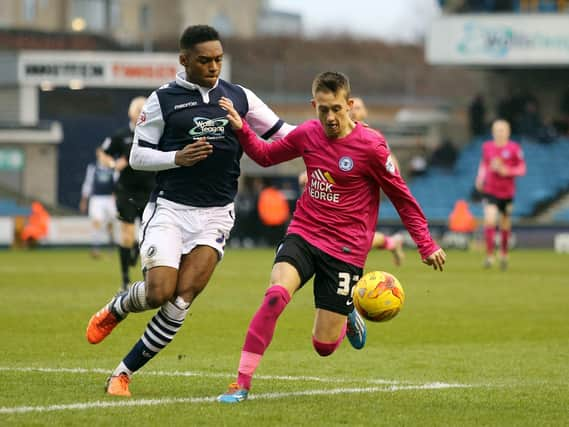 Manager Craig Elliott confirmed that deals with two defenders could soon be announced, while talks with attacker Jordan Nicholson continue.
The Pilgrims need to bolster their back line following the departures of Alex Whittle and Matt Challoner.
"We've obviously got to tie up the full back positions. We're not far away in both positions, close to getting something agreed," Elliott said.
"Then we're looking for maybe a striker-winger and we'll be near enough done.
"The chairman will probably say I'm lying when I say that, but we're not in a bad position."
Free agent Nicholson played for the Pilgrims in the National League North play-off semi and final after joining the club on loan from Hereford shortly before the COVID-19 pandemic cut the campaign short.
"We've talked to Jordan, but he lives quite far away as well and that needs to be taken into consideration," Elliott added.
"But I'm still in talks with him."