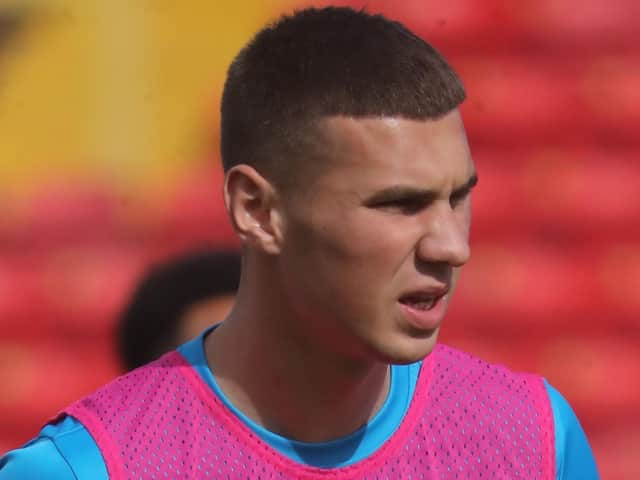 Boston United hope to unveil more signings within the next few days.
Jordan Burrow and Lewis Gibbens have both returned to the club this summer, and Pilgrims boss Craig Elliott hopes to announce more new recruits sooner rather than later.
United's involvement in the National League North play-off final meant the club was unable to begin business until after a number of rivals this year.
But despite this, Elliott is confident he can land his targets, even if he has to be patient
"It's a bit slow going on," Elliott said.
"It's a difficult market and there's a lot of players available. You have to wait for it to filter down in terms of players' expectations and what they want.
"I'm in talks with two or three and hoping I can get a couple over the line early next week.
"I don't want to rush. We're behind everyone else, simple as that, but we have to make sure we take our time to get the right people in."