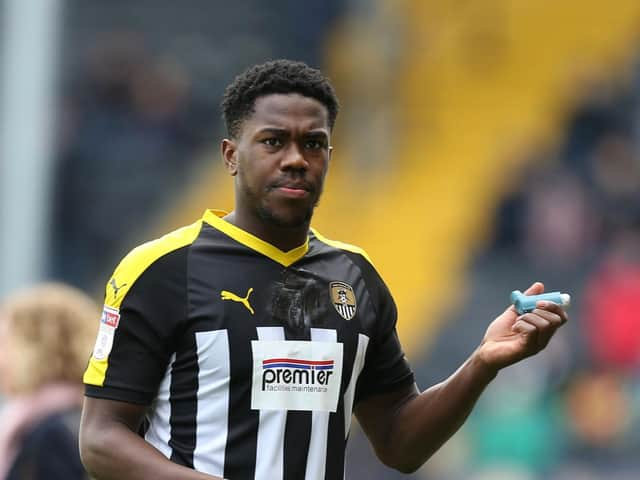 Mitch Rose. Photo: Getty Images
Midfielder Mitch Rose has joined Boston United.
The Pilgrims announced their new signing last night as they returned to training following a two-week self isolation period, enforced due to a positive Civid-19 test.
Rose - the brother of England and Tottenham Hotspur defender Danny - has previously played for Rotherham United, Mansfield Town, Grimsby Town, Newport County and Notts County.
The 26-year-old has also had brief spells at Stamford, Ilkeston and Crawley Town.
The Pilgrims return to action on Saturday as they travel to AFC Fylde.