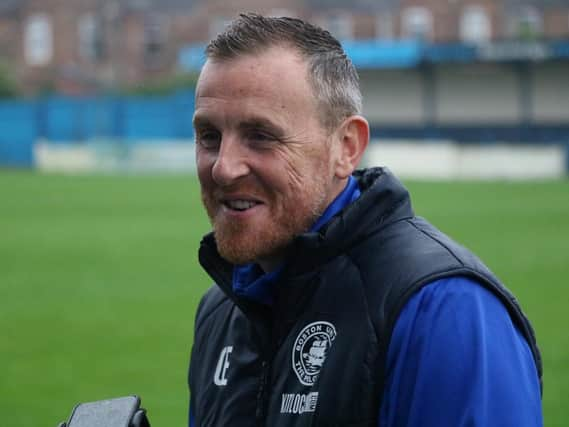 The contest will be rescheduled due to a member of the Minstermen camp coming down with Covid-like symptoms this morning.
The official York City Twitter account stated: "The game against Boston United this afternoon has been postponed as a precaution due to a York City player coming down with Covid-19 symptoms this morning.
"We are currently liaising with the National League and further details will be announced following testing."
United are due to travel to Bradford Park Avenue on Monday, although there has been snowfall at the Horsfall Stadium this weeek.