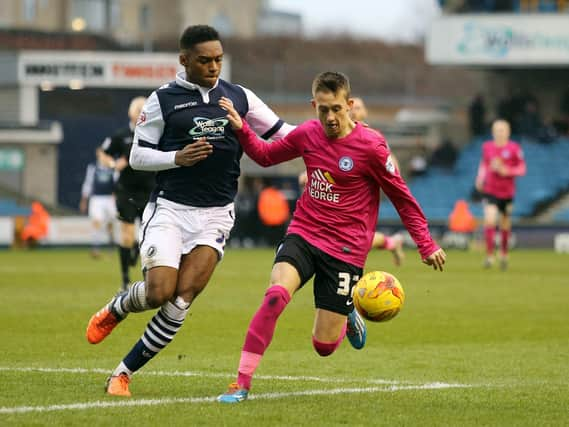 The duo were signed by the club in early March as United looked to bolster their play-off chances.
But neither player has pulled on a Boston shirt.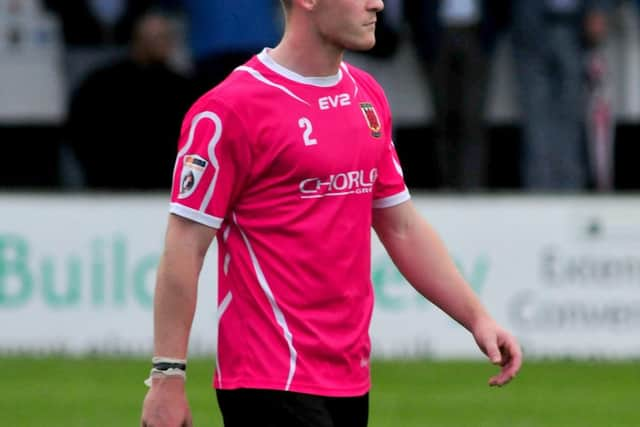 After completing just one training session with the Pilgrims, matches against Chester and Darlington were postponed before football was halted altogether due to the coronavirus pandemic.
However, manager Elliott is keen for the pair to be part of his future plans.
"I definitely want to keep them, they're two outstanding players," he said.
"When they came in I thought we'd made two big signings that could prove a difference as we went for the play-offs.
"They only had that one training session but they both looked sharp and I was delighted we'd got them.
"It's a big frustration for me that they haven't played for the club as I was looking forward to seeing what they could bring.
"There's no doubt I want to try to keep them. They're two good players."
Elliott thought he had finally landed his man after 'two or three' previous attempts to bring playmaking midfielder Nicholson to York Street.
The player arrived on loan from Hereford. That loan has now expired.
Right back Challoner joined the club after being released by National League Chorley, who he helped to promotion last season via the play-offs.