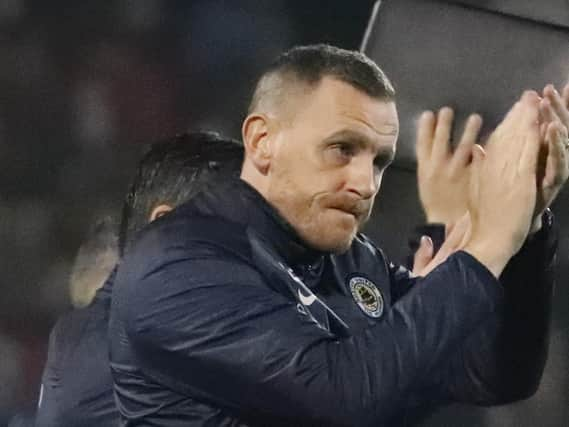 Boston United have postponed today's match against Guiseley after a third player has showed COVID-19 symptoms.
However, a club statement reads: "We were informed this morning that a third player is now showing Covid-19 symptoms.
"Therefore following our protocols; the medical advice received and, above all, to try to keep everyone safe, today's fixture against Guiseley has been postponed.
"Of course we will be fully supporting the affected players through this period."