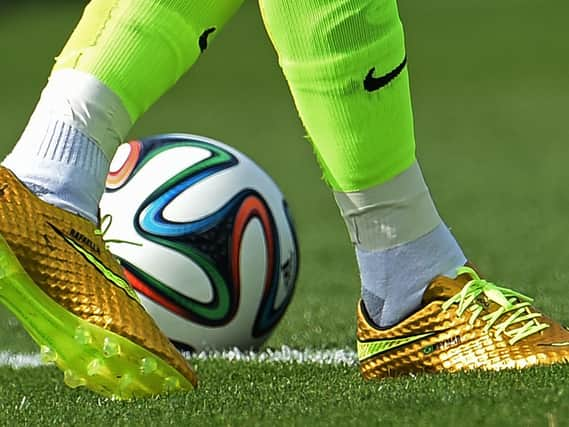 The East Lincolnshire Football Combination League is gearing up for its centenary year in 2023, and information is being sought to help with the celebrations.
League secretary Michael Gamble is hoping to hear from anybody who can help fill in the blanks about the founders of the competition.
"I am looking for any information on the men who were instrumental in the starting of the league in 1923," Mr Gamble said.
"The first meeting was called on Friday, March 23, held in Applebys Dining rooms, Aswell Street (Louth)."
Those present were Mr J. Caswell - elected as chairman, Mr F. Garbutt as vice-chairman and Mr Leafe as secretary.
Mr H.P. Hammond, Mr Griffen, Mr Sutton, Mr Jordan and Mr Hullett were also involved with the committee.
At their first AGM on July 6, 1923, a Capt Holmes was elected as president.
Anyone with any information regarding these gentlemen or the league's early years is asked to email [email protected]