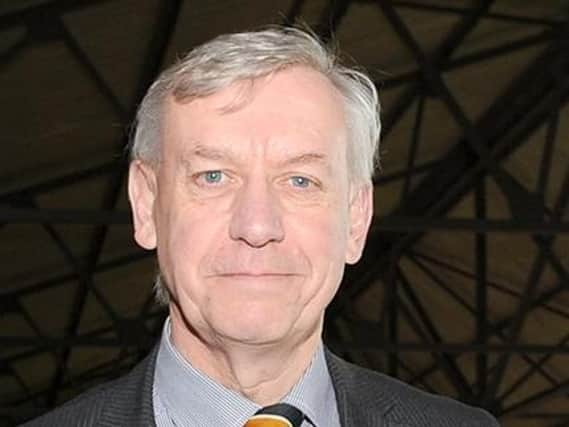 Boston United chairman David Newton said it has been 'humbling' to see the generosity of fans during the coronavirus pandemic.
Mr Newton says he has been moved by the supporters' generosity at a time when many people have been affected by the COVID-19 pandemic, many having previously spent a lot of money following the club around the country in National League North and cup action.
"It goes beyond (what we expected) really," he told The Standard. "We're delighted and grateful.
"It's been a difficult old year for everybody, and when you take the season as a whole, the amount of away games we had, where everyone was travelling everywhere, it must have cost everybody such a lot of money.
"To then support us now in such difficult times is quite humbling. We're really, really grateful.
"Obviously, we're ploughing away, building a new stadium. So to know that all that is still there in the background is reassuring that we're doing the right thing.
"I can't believe how people are supporting us at the moment."
Competing in the play-offs will cost United somewhere between £30,000 and £70,000 as they pay staff wages and cover the costs of hosting matches, training facilities and weekly COVID-19 tests without any match day revenue.
"We're trying to keep the cost in the middle of that amount at the moment," Mr Newton added.
"The cost is irrelevant as we've taken the decision to play them. We're just delighted the fans are doing everything they can to help."