Chairman David Newton gives update on costruction work at Boston United's Jakemans Community Stadium
Wall currently going up on East Stand...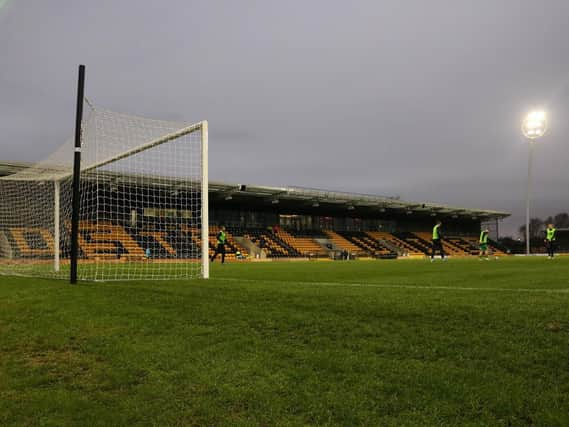 Boston United officially moved to their new home - the Jakemans Community Stadium - in December.
The Pilgrims were given the thumbs up to kick off down Pilgrims Way with two sections of the the stadium - the Main Stand and North Stand - completed.
Some cosmetic touches have been added in recent weeks, including signage and the 'Pilgrims' legend and club crests on the wall of the North Stand.
On the construction side, the main wall of the East Stand's is currently going up, and it is hoped that section - which runs the length of the pitch opposite the Main Stand - could be completed within the next couple of months.
"Subject to Covid, weather and materials we're getting on," Mr Newton said.
"We're a little bit behind just because of the weather conditions, but the plot work's going up and I think we're hoping to have that finished March, it might even push into April.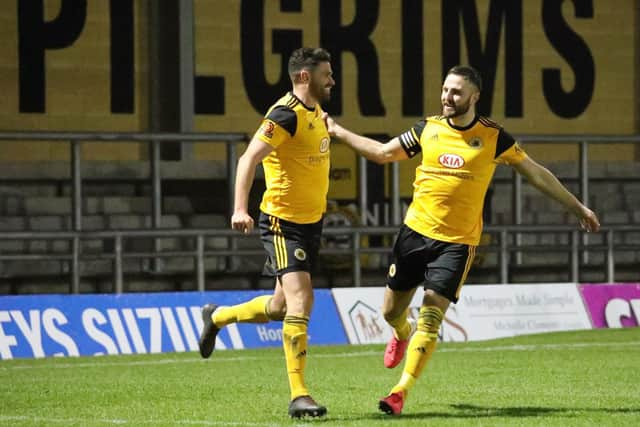 Mr Newton added a decision about when work will begin on the South Stand, which will incorporate the sports hall, is yet to be rubber stamped.
"We've still not made a decision yet about the South Stand and sports hall because we just need to see how things are panning out," he added.
"It's still early days after Christmas for us to judge how the economy is. As soon as we can see a way clear we'd like to press the button on that, but we have to be sensible."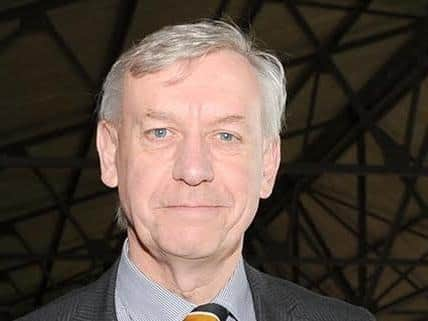 Matches have so far been carried out behind closed doors, although the Pilgrims have given supporters a glimpse inside via videos on their YouTube Channel.
MORE PILGRIMS: When Daryl Clare scored against Dover - gallery