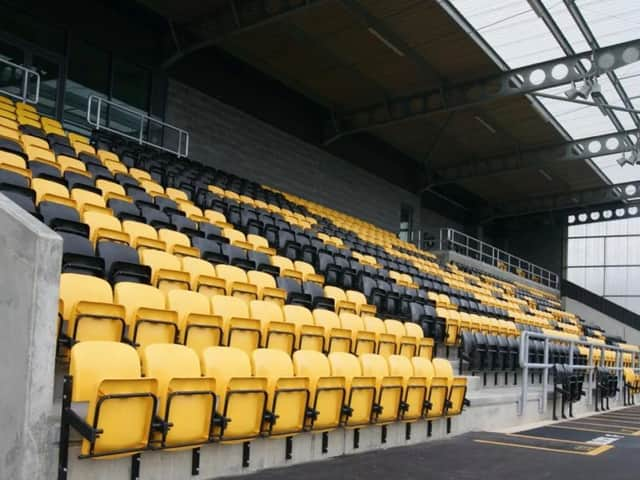 Boston Uniteds rivals are pursuing legal advice. Photo: Oliver Atkin
The National League North and South seasons are null and void. Or are they?
Gloucester City and Dorking Wanderers - who top the North and South divisions respectively - are refusing to let the issue end without a fight.
In a club statement Dorking said they felt the voting system encouraged National League clubs to vote for resolution one as it would rule out relegation from step one.
The statement added: "At this stage we are in ongoing dialogue with our legal team and are taking high level legal advice to ascertain the validity of the resolution."
Gloucester chairman Alex Petheram wrote on Twitter: "Disappointing is the word of the day... but we're never out the fight. I can confirm that we have now formally started legal action at @GCAFCofficial against the 'null and void' outcome. This isn't to make club play on, its to allow promotion and relegation."