Clubs propose motion of no confidence in 'inadequate' National League board
Other member teams asked to support move, stating football at step one and two levels are 'in crisis'...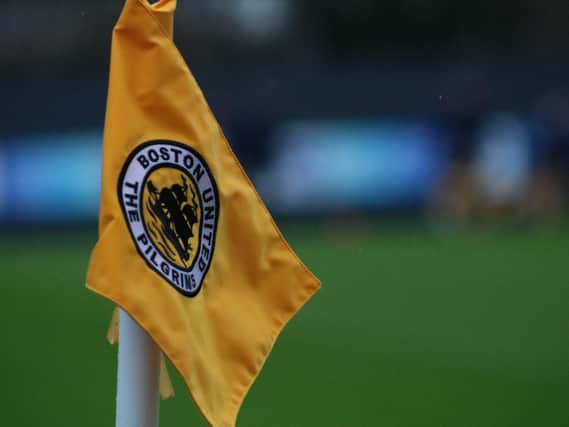 National League clubs have been lobbied over whether they will back a no confidence motion against the National League Board and chairman Brian Barwick.
A letter issued today (Monday) says it needs 10 per cent of clubs, which includes Boston United, to back an emergency general meeting where the no confidence vote would be taken.
The motion has been proposed and seconded by National League South clubs Maidstone United and Dorking Wanderers respectively.
The National League season has been dogged with controversy with the North and South divisions ultimately ending early for the second year in a row after it emerged that grants, similar to the one handed out to clubs for the first three months of the season, would not be forthcoming for the remainder of the campaign which has had to be played behind closed doors.
The letter read: "Football at our level is in major crisis at present.
"The management of the crisis by the National League board has been inadequate from the beginning. It is now the subject of widespread anger and ridicule."