Collins hopeful Skegness Town squad will remain together despite interest from other clubs
Nathan Collins is hopeful he can keep his Skegness Town squad together, despite interest from other clubs.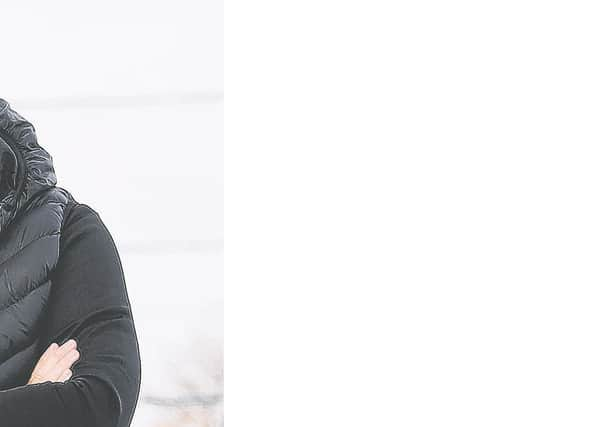 The Lilywhites boss admitted he expected rivals to come knocking after last season's impressive Northern Counties East League Division One campaign, where Town looked set to secure promotion before the action was declared null and void.
"We've had a lot of teams contacting our players and offering them this and that, which we expect as we had a really good season last year," Collins told The Standard.
"But, touch wood, all the lads want to stay. They're champing at the bit at training."
Collins has been buoyed by the response from his players since the Lilywhites returned to fitness training over the past two Saturdays.
Squad members have been doing individual work at home and - due to players being based in areas such as Lincoln and Grimsby - small groups during the weeks.
But the turn out and enthusiasm over the past two weekends has impressed the manager.
"The last couple of Saturdays, we haven't made it mandatory, but just said to come down and do fitness testing if they want," Collins added.
"To be fair we've had all the squad down. We assessed where they were fitness-wise on Saturday, so the lads could see who needs to do more stuff in the week.
"We've set them a programme to do their own stuff. The lads are in pretty good shape, which I thought they would be.
"It is a really good group and there's nobody that doesn't get on. They all seem to be mates and, like everybody, pleased to be back to some sort of normality.
"Even for me to get up on a Saturday and drive through to see the lads, it's a bit more natural and normal. Hopefully we can get positive news about a start date soon."