Competitive squad will bring out the best in Sleaford Town - Ward
Greens ready for Tigers test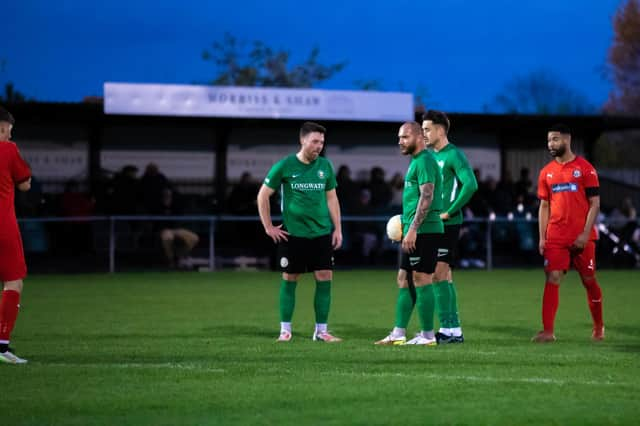 Tom Ward expects every member of Sleaford Town's squad will have a big part to play in the second half of the season.
"We've said it isn't about having 11 players. It isn't about the 15-16. We've got 20 lads who can all influence the match for us and you see looking at the lads who come on," Ward told the club's website.
"It's competitive. If you miss training you struggle to make the team. We've got good options on the bench - the lads will get opportunities.
"We're a very good squad and we'll keep doing what we're doing."
The Greens now turn their attention to Saturday's trip to Carter's Park and another derby against struggling Holbeach United (KO 3pm).
Ward, however, will take nothing for granted against the Tigers.
"Holbeach are always a good UCL side and the local derby factor always makes it nice and tasty," he added.
"It'll be nice to go there, give a good account of ourselves and hopefully come away with three points."