Corey Cunliffe extends Boston Town stay as Poachers beat Grantham Academy in friendly
Luke White nets brace...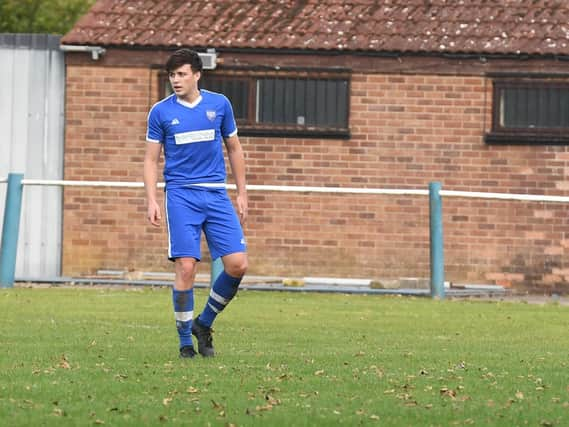 Corey Cunliffe has agreed to stay at Boston Town for the 2020-21 campaign.
Last night the Poachers beat a Grantham Town academy side 2-1 in a friendly fixture.
Luke White netted both Town goals while Grantham's goal was slotted home after Travis Portas has saved a penalty.