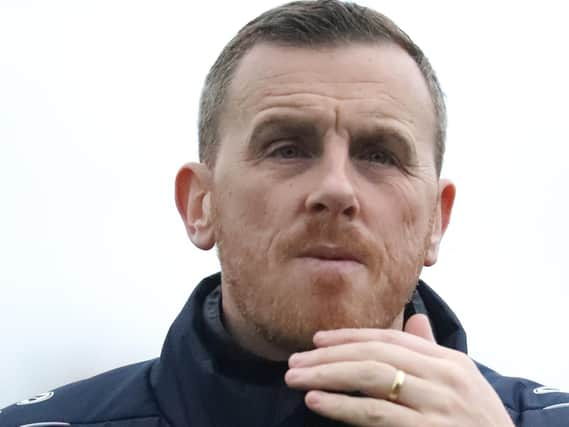 The Pilgrims' summer recruitment has certainly caught the eye of National League North rivals, with Chester boss Anthony Johnson tipping them for the title on Twitter this week.
An interview in the Hereford Times last week quoted the Bulls boss as saying: "We know we've got a lot of work to do and we're not a Boston (United) who have got loads of money and can just go and pick the best players."
In response, Elliott dismissed the claims.
He said: "I wasn't happy with the comments, a bit naive from him I think. I'm trying to concentrate on us to be honest.
"It's absolutely ridiculous to say we're chucking money about, I wish people knew what some of these lads have come for. They've come for the right reasons.
"Of course, finances have to be right for them, but no way are we spending stupid money and we all know Dave (Newton) is a great chairman and there's no way he'd do that and put the club at the risk of harm."