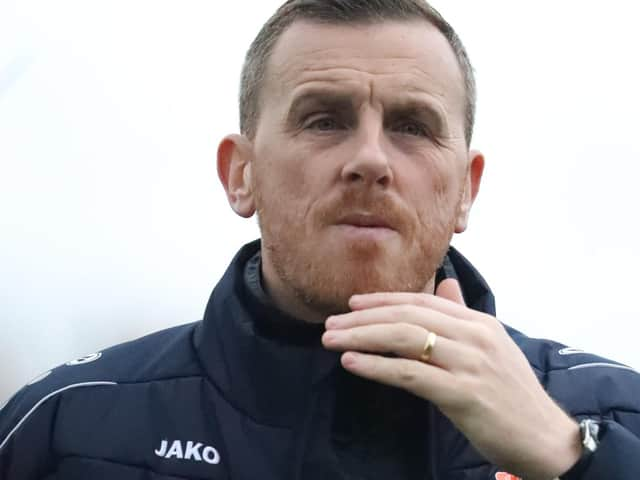 Craig Elliott
The Pilgrims boss made the comparison due to the Dale's passing style of play.
And he says it will be important for his squad to follow the game plan if they are to compete at Spotland (KO 2pm).
"We did video analysis on Monday to get used to how Rochdale play," Elliott said.
"I'm surprised how they play, really expansive football, a bit like Man City if I dare say.
"We've got to play a certain way, they're very much possession based. It'll be an interesting game."
Elliott, who has been on a scouting mission to Spotland, has an idea of how he wants his side to compete.
"I think you've got to try to control the game without the ball," he added.
"Keep them in areas they can keep the ball without hurting you.
"You have to acknowledge you'll go long periods not touching the ball, but when chances do come, take your opportunity.
"They're a League One team so we'll have to do a lot of running.
"We've got good players and assets from set pieces."