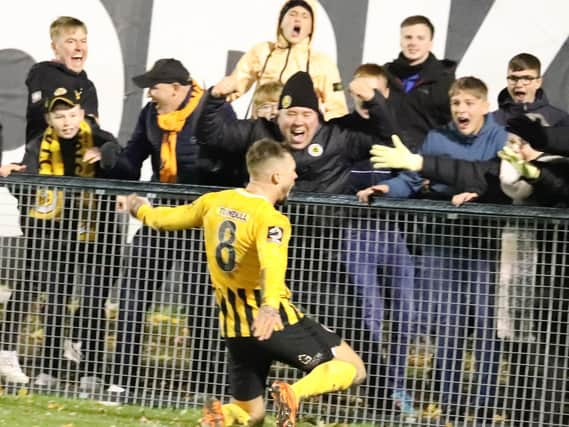 The contest is also due to kick off at 3pm.
The National League have released the dates for the play-offs, which will begin with Altrincham hosting Chester and Brackley Town at home to Gateshead on Sunday, July 19 (both 3pm).
United will host the winners of Brackley-Gateshead six days later with the winners of the other contest tragvelling to York City.
The final will be held at the stadium of the highest-ranked finalist on Saturday August 1, with a 3pm kick off.