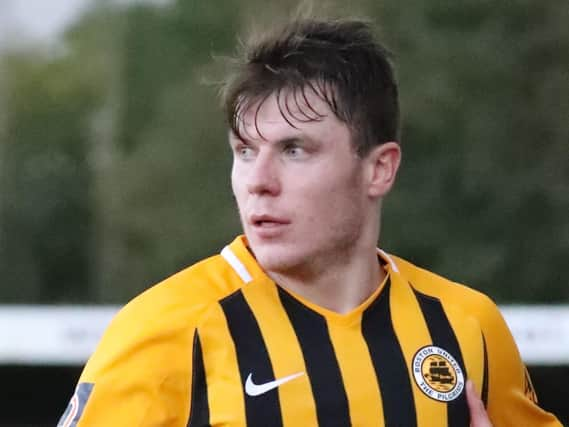 The Pilgrims returned from a two-week self isolation period on Saturday, suffering their first defeat of the season as they lost 2-1 at AFC Fylde.
And the United manager has suggested changes will be made to freshen things up.
"We've got strong bench, its full of proven players," he said.
"Hopefully, they'll get chances on Tuesday.
"I don't like the work rotation, don't like changing for the sake of it. But it definitely comes into my mind for Tuesday.
"We've got a run of games now to get that fitness and momentum."
Gloucester sit first in the National League North. They are 13 points and 12 places ahead of United, but have played six games more.
Elliott would love to narrow the gap this evening, but knows the campaign still has plenty of twists and turns.
"It's a league and there's been some big results," he added.
"I'm under no illusions it'll be a long slog.
"We're only five games into the season. We'll get better, no doubt about that."
A weakened Pilgrims side lost 3-0 at Gloucester last season.
Since then defender Alex Whittle has left Boston for City, who have suffered back to back defeats at Gateshead and at home to Farsley Celtic, but the former Liverpool youth teamer didn't feature in either of those games.
Tonight will be their first visit to the Tigers' New Meadow Park stadium (KO 7.45pm).
MORE PILGRIMS: Elliott frustrated by second-half dip