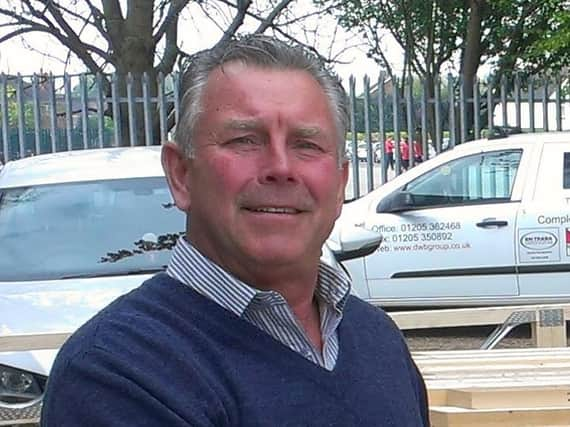 Clubs from steps three to six of the National League System are awaiting to hear whether the 2020-21 campaign will re-start again after taking part in a Football Association survey last month.
At present, the Poachers have played 12 of their 38 scheduled Premier Division fixtures in a campaign which is due to end in May.
"My opinion is it shouldn't start now until next season," Mr Vines told The Standard.
"Tell all clubs it won't start, plan for next season and let's get everything covered.
"Schools won't go back until March, so football won't be back any time before then.
"How are we going to get 26 games in over March, April and May? It's not going to happen.
"Even if we play every Saturday-Tuesday, even though we can't because these lads work and they're not professionals, we can't do it."
Town have played just once since October 3 due to tiering systems and lockdown, with Mr Vines believing the current campaign is a now a lost cause.
"Me, personally, I'd call it a day and plan for August, get everybody fit and healthy.
"That's more important than football at this time."