Football league's fate to be decided
The outcome of the Boston and District Saturday League will be discussed this evening.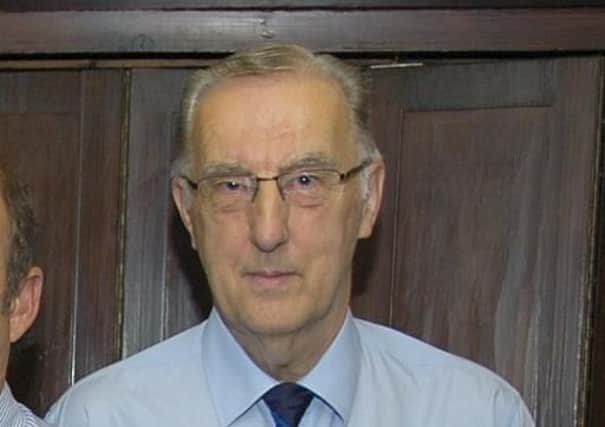 All grassroots football in the country was halted by the Football Association due to the coronavirus outbreak.
While steps three to seven in the National League System were halted and all results expunged, local leagues have been allowed to decide how the end their campaigns.
They have been given two options - to declare the campaign null and void or settle final placings, promotions and relegations on a points per game system.
The league's management committe will meet this evening (Wednesday) to debate which way to proceed.
"We haven't had to make a decision like this before and hope we never have to again in the future," said chairman Roger Gell.
"We are here because we want people to be playing football.
"Whichever outcome, it can't suit everybody, but we hope it is a fair one."