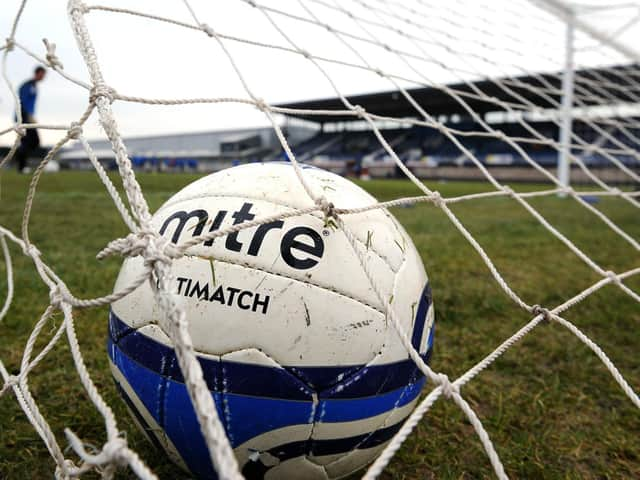 A trialist fired Gainsborough ahead on 55 minutes after a superb run by Toby Gould.
Curtis Morrison wrapped it up five minutes from time following a goalkeeper blunder.
And it left Shaw delighted with how his side had stood strong against spells of Guiseley pressure.
"It was good work, we looked solid," said Shaw."
"For the first time in pre-season we had to weather a bit of a storm.
"They threw a lot at us and they were a big strong team.
"We had to dig in. We are a young, new and inexperienced team and that was a question that needed to be answered.
"I thought our grit and determination to dig in when we couldn't get out was superb.
"It was probably the most pleasing 20 minutes since I have been here.
"We were solid, which is important. There were spells at the start of the first half and for spells in the second half where we passed them into a bit of a panic.
"We had them a bit rattled and we had them frustrated. Our patience and quality with the ball, and tactical awareness, gave us a chance to get a foothold in the game.
"Both sides of the game were very pleasing today."
Trinity travel to Worksop Town on Saturday as they near the start of the new Northern Premier League season.