Gainsborough Trinity Reserves resign from Lincs League
The Lincolnshire Football League will kick off in September, but it will be one team short.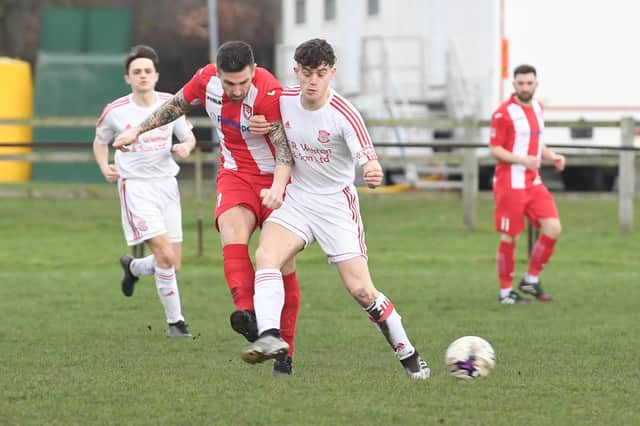 The league was expecting to begin with 18 teams, following the arrival of seven new sides.
"Following a Zoom meeting held by the management of the League (on (19th July), we are pleased to inform you that it has been decided that the 2020-21 league will commence on the September 12," said chairman Julian Rinfret, who hopes the league can offer a blend of development and experience.
"However, whilst we are looking forward to the long-awaited forthcoming season, we realise that each club will need to meet a number of requirements in order to start on this date.
"These will, of course, be sent to (clubs) in due course.
"In other news, it is with regret that we must inform you that Gainsborough Trinity Reserves have resigned from the league with immediate effect. We do,however, hope to see them back soon."