Gary Edgley bolsters Boston Town squad with two new strikers
Young attackers make moves to DWB Stadium..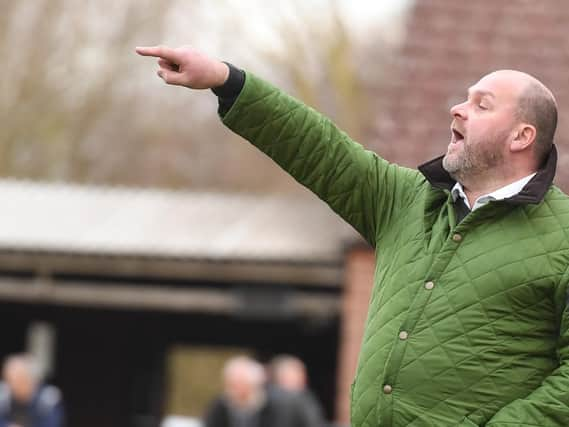 Boston Town have added two young strikers to their squad ahead of the 2020-21 campaign.
Euan Devonshire and Hary Grigas have both linked up with Gary Edgley's side.
Grigas has joined the club from Crowland while Devonshire is new to the area, having previously been based in the north east.