Grants available to help grassroots football clubs return from lockdown
Millions available via Football Foundation...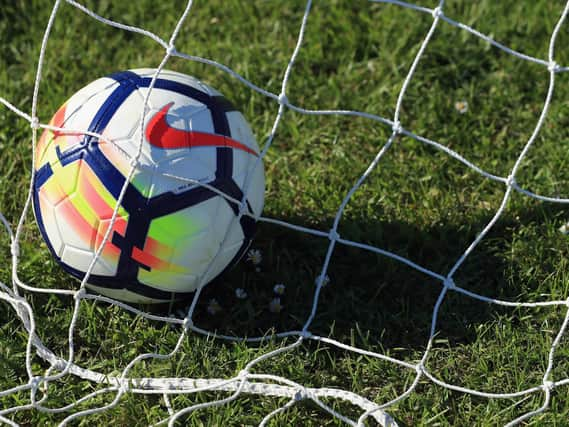 The Football Foundation are making grants available to grassroots clubs to aid their return to action.
Three separate funds are available.
The return to football fund is available to help clubs re-start or create new football activity, and £2.1m has been made available by the FA and Sport England, using National Lottery funding.
The grass pitch maintenance fund can help clubs with the upkeep of their turf with their share from the £14m pot.
Meanwhile, small grants of up to £25,000 are also being made available to help clubs acquire much-needed items - from goalposts to machinery.
For further details click here.