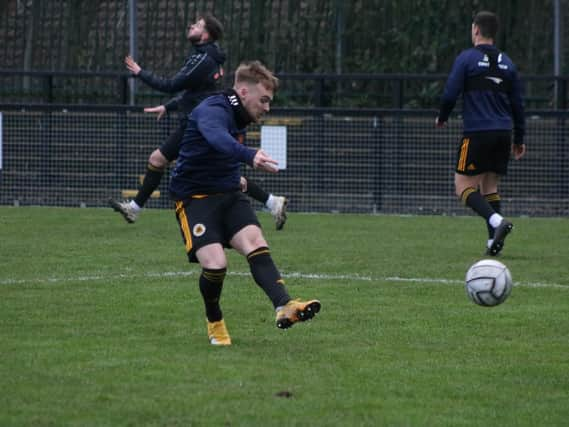 Fraser Preston knows it's vital he lives the life of a full time footballer more than ever as he adapts to life in the semi-pro game.
Preston was forced to adapt after leaving Sheffield Wednesday in the summer, swapping the pro game for the Pilgrims - and he believes that means working harder than ever.
"It's a lot different to being full time, it's all I've known since I came into football," Preston told United's Youtube channel.
"It's just getting into a routine, and when you do go to training you have to put more effort in than when you're a full time player.
"What you do away from the club is probably more than you have to do (as a professional) and make sure your body's right all the time."
Reflecting on Monday's victory at The Citadel, equalling United's biggest winning margin of the campaign, Preston said: "It was a good start, from start to finish. We penned them in and they didn't really have a chance on goal and we took our chances when we got them.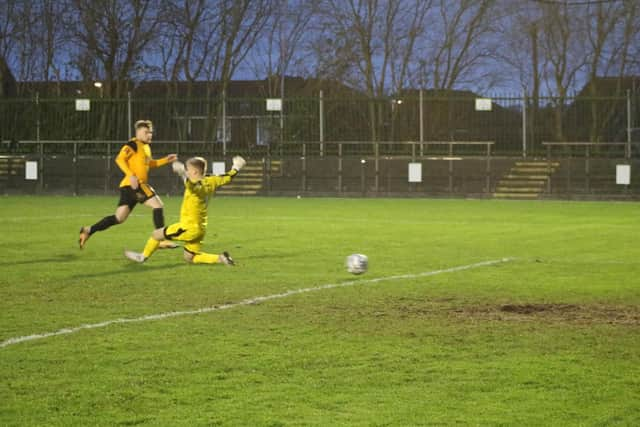 "(The goal) has been coming over the last few games. I've been trying to get a goal but it hasn't been coming off for me. Obviously, it's nice to get the boys a few goals as well.
"I think when we had to isolate it was stop and start and we're finding our form again. Hopefully, we can be a force."
The last two matches have seen Preston utilised up front alongside Jordan Burrow as opposed to his previous role out wide.
"I find it miles better as the boys are going to give me service and I'm quite quick so I can run in behind," he added.
"I'm always going to get service off the boys behind me.
"I think we (Burrow and I) have been working well together the last few games and creating chances for each other."
Jordan Thewlis will return from suspension for Saturday's trip to Alfreton Town, and would relish the chance to play in a front two.
While Preston wants to stay in the starting XI, he enjoys the battle with his fellow attacker for a place in the side.
"It's nice to have that competition in the squad," Preston continued.
"Jordan can play on the wing and up front and can get goals as well."