Non-league clubs paid a total of 576,528 in intermediary fees last year.
The payments - made by clubs in the National League System - between February 2 2021 and January 31 2022 is more than double the £271,838 dished out on agents' fees in the same timeframe a year earlier.
Boston United were among the clubs named on the list, released by the Football Association today, coughing up a total of £3,250.
That figure was dwarfed by the top spenders in the National League.
Stockport County top the non-league spenders' table after paying £131, 692 in fees.
Wrexham (£80,284), Notts County (£53,061), Chesterfield (£45,686), Grimsby Town (£29,783) are the other big spenders.
In United's National League North, AFC Fylde are the top spenders after parting with £10, 271.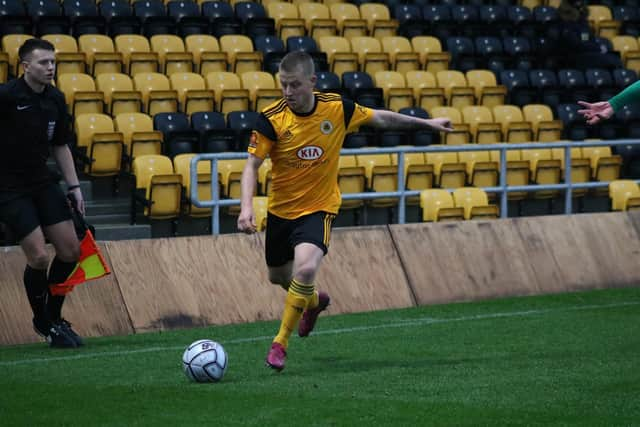 Other league rivals paying intermediary fees were York City (£8,319), Kidderminster Harriers (£4,636), Darlington (£2,170) and Hereford (£770).
Northern Premier League outfit South Shields spent £8,969 on fees.
Boston United's payments involved the arrivals of Terry Hawkridge, Jordan Preston and Joe Leesley.
Hawkridge and Preston are no-longer with the club while Leesley is on a season-long loan from Harrogate Town.
The Pilgrims spent £1,000 on agents' fees the previous year, meaning their spending has more than trebled.