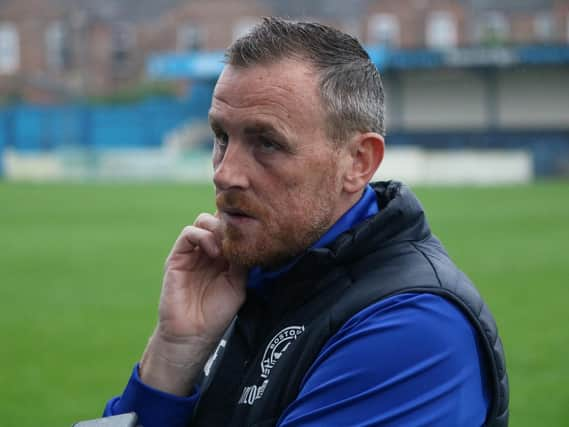 The first team now look likely to be forced into self isolation for a fortnight, causing more disruptions to their campaign, although this is yet to be confirmed.
United have already isolated for a two-week period following six cases in the camp earlier in the season, which meant the club had to withdraw from the FA Cup as they couldn't play their clash against Hemel Hempstead.
United finally took to the turf following a 10-day absence on Tuesday, leading Darlington 2-0 with 87 minutes played before an injury to Nicky Hunt saw the match abandoned with seconds left on the clock.
Today's news will only add to the frustration.
Speaking to The Standard prior to this morning's postponement, Elliott had already lamented a bizarre few days.
"I wish we could catch a break at the minute, I really do," he said.
"You think it couldn't get any stranger and weirder and different. It's hard to accept what's going on at the moment but we have to adapt and be flexible and move on.
"It feels like we've had a few kicks in the teeth already this season with he FA Cup, pulling out, and the Bradford game being called off twice so late, then this (the Darlington abandonment).
"It feels like there's only so much you can take."
Elliott previously stated his side would be willing to play 'anywhere, anyhow' to get this campaign completed. However, he could hardly have expected so many bizarre twists.